UTEG - University of Guayaquil
The Universidad Tecnológica Empresarial de Guayaquil is dedicated to providing an education of excellence, promoting formative-applied research, and the development of leaders in different disciplines. The research is based on the problematic structures facing the country and the business world, the UTEG offers a unique experience through our lines of research.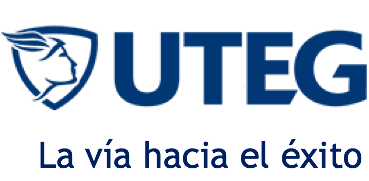 Since the beginning, the UTEG has demonstrated its commitment to training highly qualified professionals for the challenges of the business world. The University has face-to-face and online, undergraduate and postgraduate courses, and all students can access international agreements to have a global education.
Our campus located in Guayaquil-Ecuador, offers undergraduate careers in: Business Administration, Finance, Accounting and Auditing, Foreign Trade, Economy, Communication, Logistics and Transportation, among others. Finally, it offers postgraduate careers as Master in: Research, Tourism, Marketing, Information Systems, Family businesses, Human Talent, among other careers that seek to encourage the professional development of students.